About Us
Aspen Magdalene House was established to support the victims of human trafficking and sexual exploitation while confronting the dark underbelly occurring on our Salt Lake City streets, in our motels and hotels, and online among our most vulnerable populations.
Modeled after Thistle Farms in Nashville, Tennessee, our goal is provide long-term housing and holistic health care in a home-like residence for 8-10 women survivors of trafficking at a time. Participants will also gain valuable job and leadership skills through an intentionally designed or selected social enterprise program.
Kick-Off Event
In partnership with Becca Stevens, founder and president of Thistle Farms, a kick-off event was held in Salt Lake City. Community officials, leaders and advocates learned about trauma-informed care and garnered insight shared by survivors.
March 2018
Board of Directors & Formation
After a year of broad community meetings and planning sessions, the Aspen House Board of Directors was established and they officially formed Aspen Magdalene House INC.
The Board includes survivors, policy makers, business leaders, and experts in trauma-informed services.
March 2019
Needs Assessment
A needs assessment was completed by a University of Utah research team, in partnership with Salt Lake City Mayor's Office, Salt Lake City Council and Salt Lake District Attorney's Office. Results recommended to grow support and coordinate community response for long-term comprehensive service provision for survivors of human trafficking.
June 2019
Aspen House committed itself as a sister organization of Thistle Farms, a national network of nonprofits helping women survivors of trafficking find healing, hope and freedom.
Strategic Planning
The Board developed Aspen House's Mission and Core Values and conducted key workgroup meetings to create our initial Strategic Plan.
Fall - Winter 2019
Established
501C3 status was established in January 2020 and the Board of Directors spent the year seeking additional expert participation and laying a strong foundation for Aspen House
2020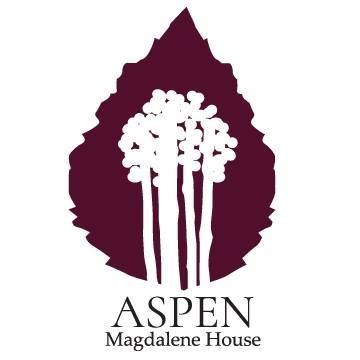 We are poised to turn our goals and planning into a reality and are engaging in a capital campaign to raise funds. Our initial priorities are to hire an Executive Director and secure property in Greater Sale Lake that will become the home-like residence for survivors to receive long-term care and support.
If you'd like to help us plant our roots, please consider making a tax-deductible donation today!
Looking to the Future