Need: Utah's first safe haven for human trafficking victims
We believe Utah's human trafficking victims deserve healing, dignity and opportunity
Give women victims a proven way out
75% are living successful, financially independent lives 5 years after graduation
Utah is a hotspot of Human trafficking
75% are living successful, financially independent lives 5 years after graduation
One of 10 worst states in the US
Utah ranks as one of the highest per capita rates of calls into the National Trafficking Hotline
251 Utah victims and growing
In 2019, there were 251 known victims in Utah

Polaris Project estimates human trafficking has grown by 40% during the pandemic
Police say "not even the tip of the iceberg"
On March 24, 2022, 24 people were arrested in Utah sex trafficking operation. In October 2021, a Bountiful man was charged with multiple felony charges of human trafficking. In September 2021, the AG's office busted 6 massage parlors exploiting young women in Utah and SLC counties

in December 2020, a sex trafficking bust resulted in 18 Weber County arrests
Human trafficking is second to drug trade in criminal activity at $150 billion per year and growing
Aspen Magdalene House will be Utah's first Thistle Farms house for Utah victims
There are 64 Thistle Farm communities nation-wide
75% are living successful, financially independent lives 5 years after graduation
Give Utah sex trafficking victims
the opportunity to be healed in state
 Aspen Magdalene House will be Utah's first Thistle Farms house for Utah victims to heal
While 32 states have Thistle Farms communities, Utah has zero
Meet Brandy and Brittney 
Brittany and Brandy are two Utah women who survived being sex trafficked and are helping lead Aspen House development.
Anyone can fall victim to human trafficking. However, vulnerable populations with little social and legal protection are most at risk.  70% are women and risk may be higher where more extreme gender discrimination exists. 
Thistle Farms is a survivor led organization.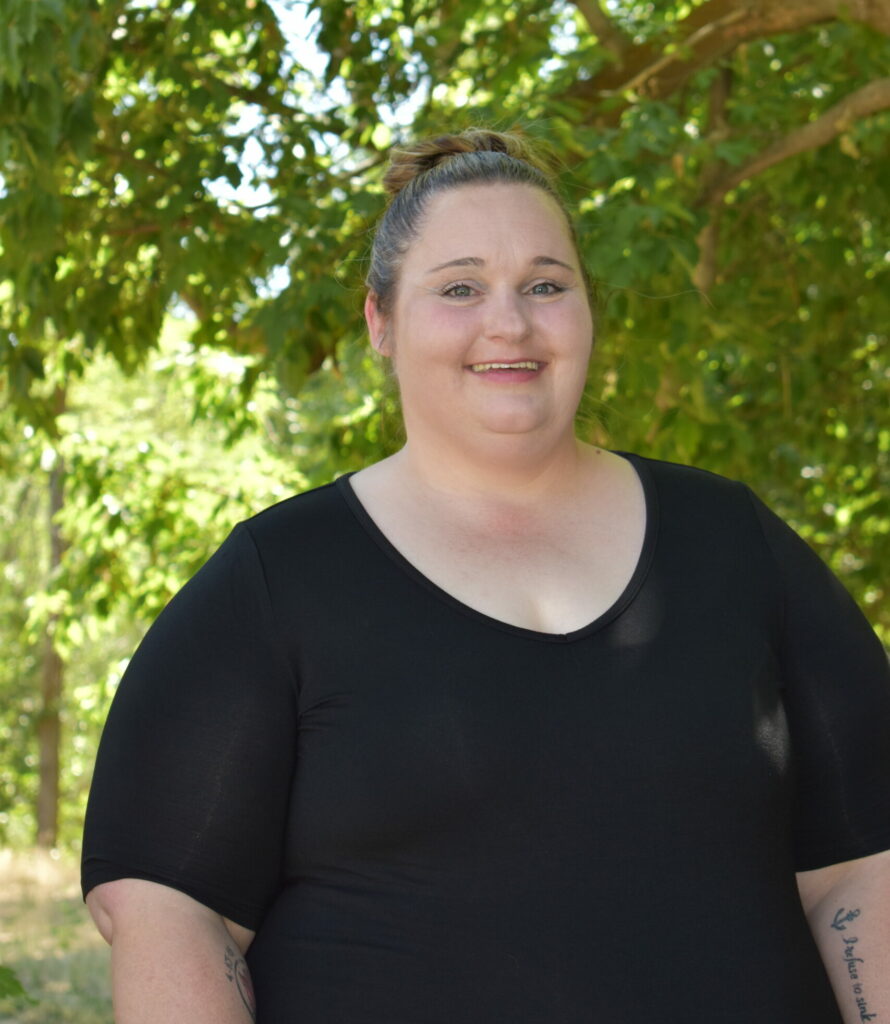 Working together to improve lives in Utah
The Aspen Magdalene Board is a working board made up of community and industry leaders and volunteers who believe we must do better in caring for Utah's victims of human trafficking.
We kicked off with our first public event, a 'lunch and learn." on October 7, 2021.